In the best way possible, Nicelle Nicelle is out of her damn mind. She's our favorite kind of lunatic: a starry-eyed madwoman whose perfectly warped mind cranks out brilliant-but-insane ideas on a seemingly hourly basis. Her crowning achievement, and something the world desperately needed but didn't know it was dying without, was the Poetry Circus, which was exactly what you think a poetry circus should be: egalitarian, audience-focused, weird, and fun.
If you've ever wondered why this poetry business has to be so boring, Nicelle wants to give you a chance to run away and join the circus. She wants a bigger circus, a better circus, and MORE CIRCUSES, all over the country. And crazy burlesquey sideshows focused on "the freaky aspects of being human."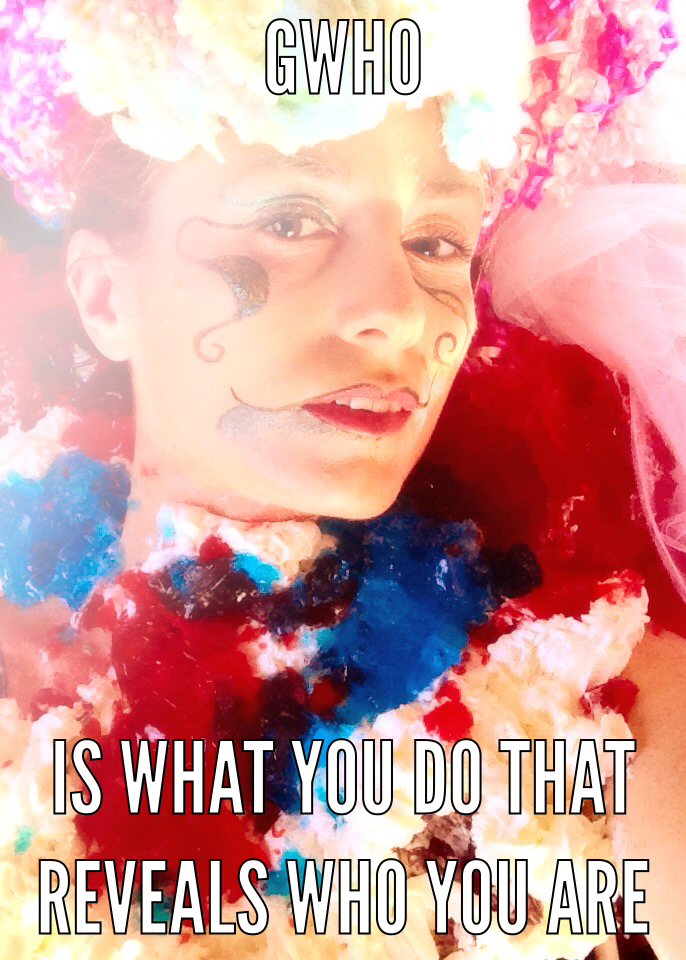 The last one cost about $2k, so for her next trick Nicelle is going to need around 7 gs, for venues and actually paying artists (paying? art? isn't that crazy?). So head over to her gofundme page, read about the poetry/shenanigans, and kick in some money. Whatever you were going to do with it isn't nearly as fun as a Poetry Circus.